I Am Shimmering Goddess Energy
Shirley J. Brewer
Shirley J. Brewer offers poetry readings, poetry coaching, and creativity/poetry workshops.  Her work has twice been nominated for a Pushcart Prize, and she has won prizes and Honorable Mentions for her poems from the Maryland Writers' Association and several literary journals.
Her poetry has appeared in The Cortland Review, The Comstock Review, Passager, Slant, Poetry East, Tar River Poetry, Loch Raven Review, and many other journals and anthologies.  She has presented numerous workshops on poetry and the creative process.
After a thirty-two year career as a speech therapist, Shirley earned her Master of Arts degree in Creative Writing/Publishing Arts from the University of Baltimore in 2005. She accepted her diploma with a lavender boa accessorizing her academic gown.  Shirley has taught writing classes to undergraduates at the University of Baltimore.
Her poetry books include:
A Little Breast Music – 2008, Passager Books
After Words – 2013, Apprentice House Press
Bistro in Another Realm – 2017, Main Street Rag
Wild Girls – 2023, Apprentice House Press
Shirley serves as the resident poet at the Carver Center for the Arts and Technology in Baltimore County. She continues to teach creative writing workshops to all ages in Baltimore, and beyond. Shirley volunteers as a reader for Passager journal. She also volunteers at the Village Learning Place, a community library in Charles Village, Baltimore.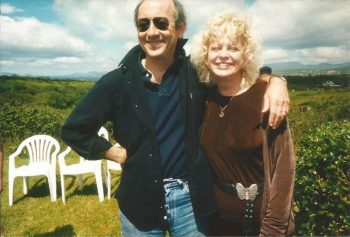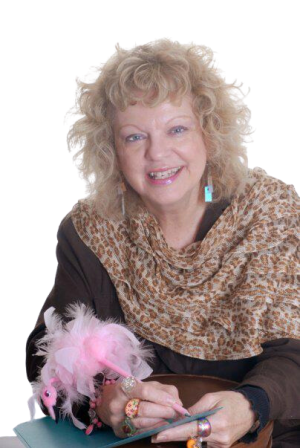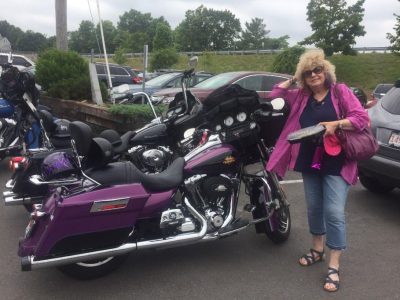 Education
Master of Arts in Creative Writing/Publishing Arts, University of Baltimore
Prior to graduating from UB in 2005, I won the first-ever Creativity Award for Excellence in Plorking (Play + Work)
M.B.A. from the Maryland Bartending Academy
Pink Flamingo Goddess
PLORK = PLAY + WORK
Keystone of Creative Writing program at the University of Baltimore.